GENERAL TRANSPORT
Whatever, wherever, when you need it
Our general transport fleet of curtainsiders, flat deck truck and trailer combinations, semis, B-trains and trombone trailers can move your product securely and safely today. We have specialised equipment and the experience necessary to move product for the construction industry and safely transport oversized loads.
CONTACT US TODAY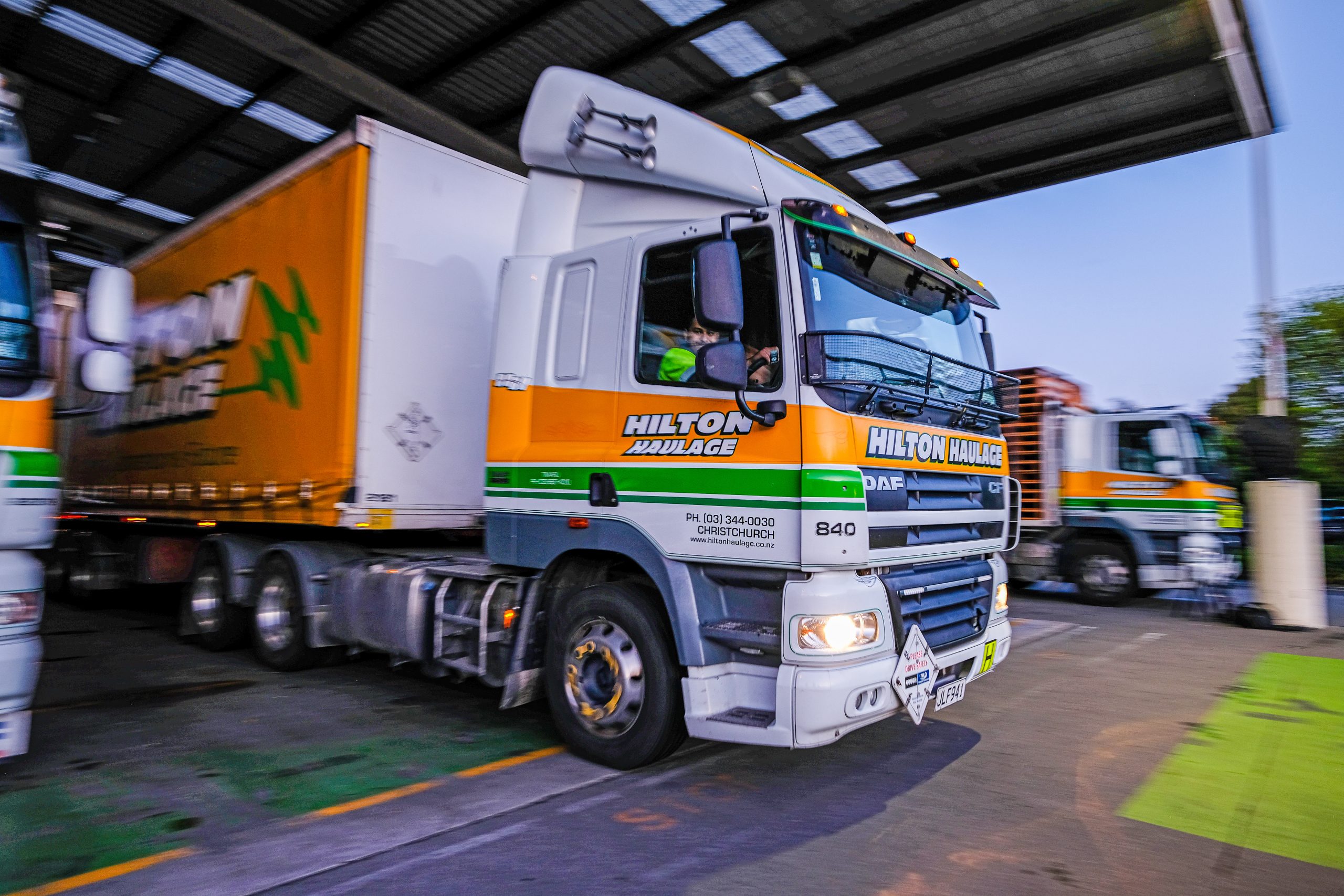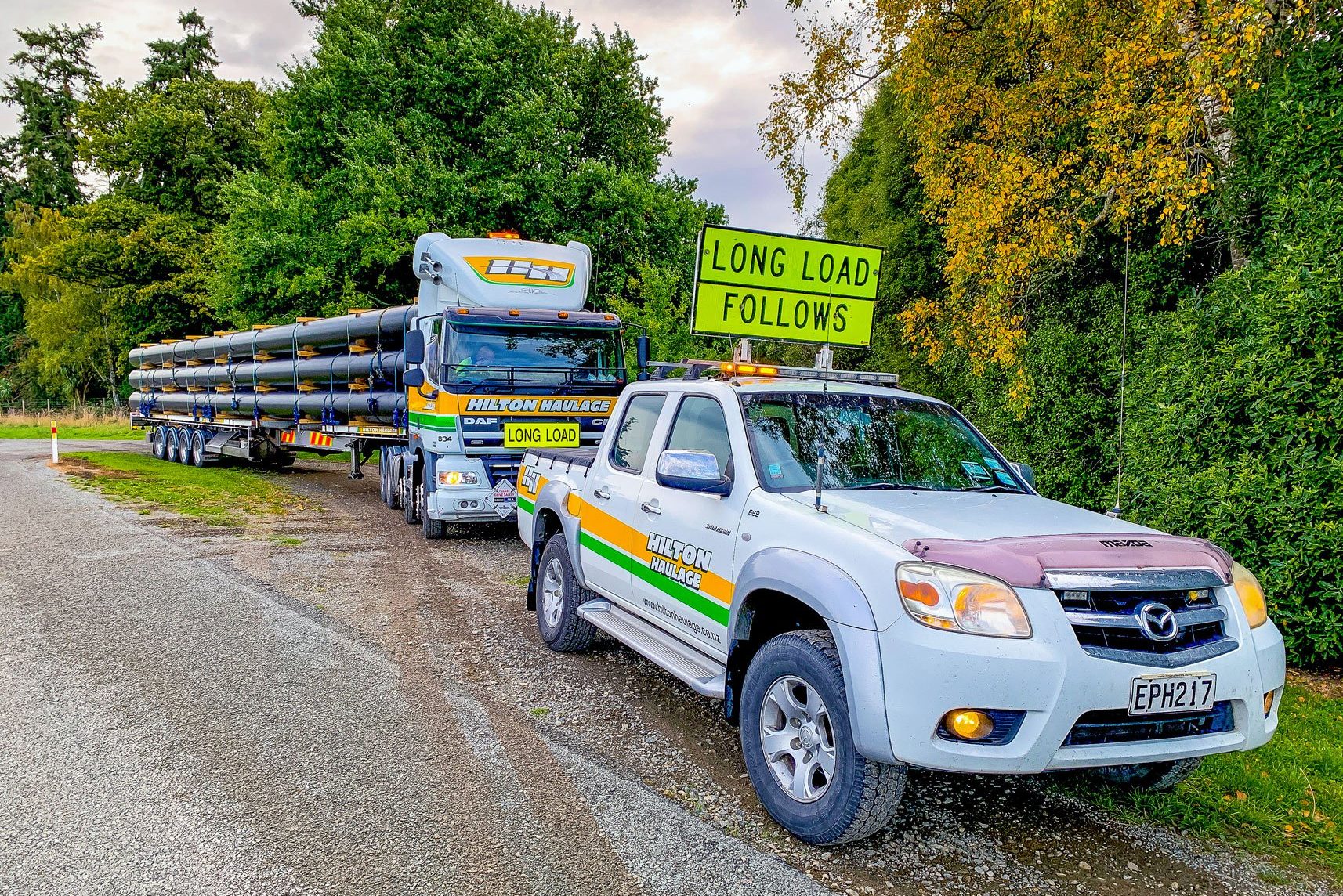 BULK AGRICULTURAL
Proudly supporting our rural communities for almost 50 years
We have specialised equipment to assist every need, from stock feed delivery on a small lifestyle block to unloading ships ex-port for large multi nationals.
We have long standing relationships with the port companies, shipping agents and stevedores which means you can concentrate on your core business and allow us to manage the logistics.
The size of our bulk fleet means we have the capability to manage large tonnage volumes in short amounts of time ensuring a cost effective option.
Hilton Haulage Bulk understands that each and every tonne is important to you and therefore it is equally important to us. Sporting a modern fleet and specialist equipment, no job is too big, or small.
CONTACT US TODAY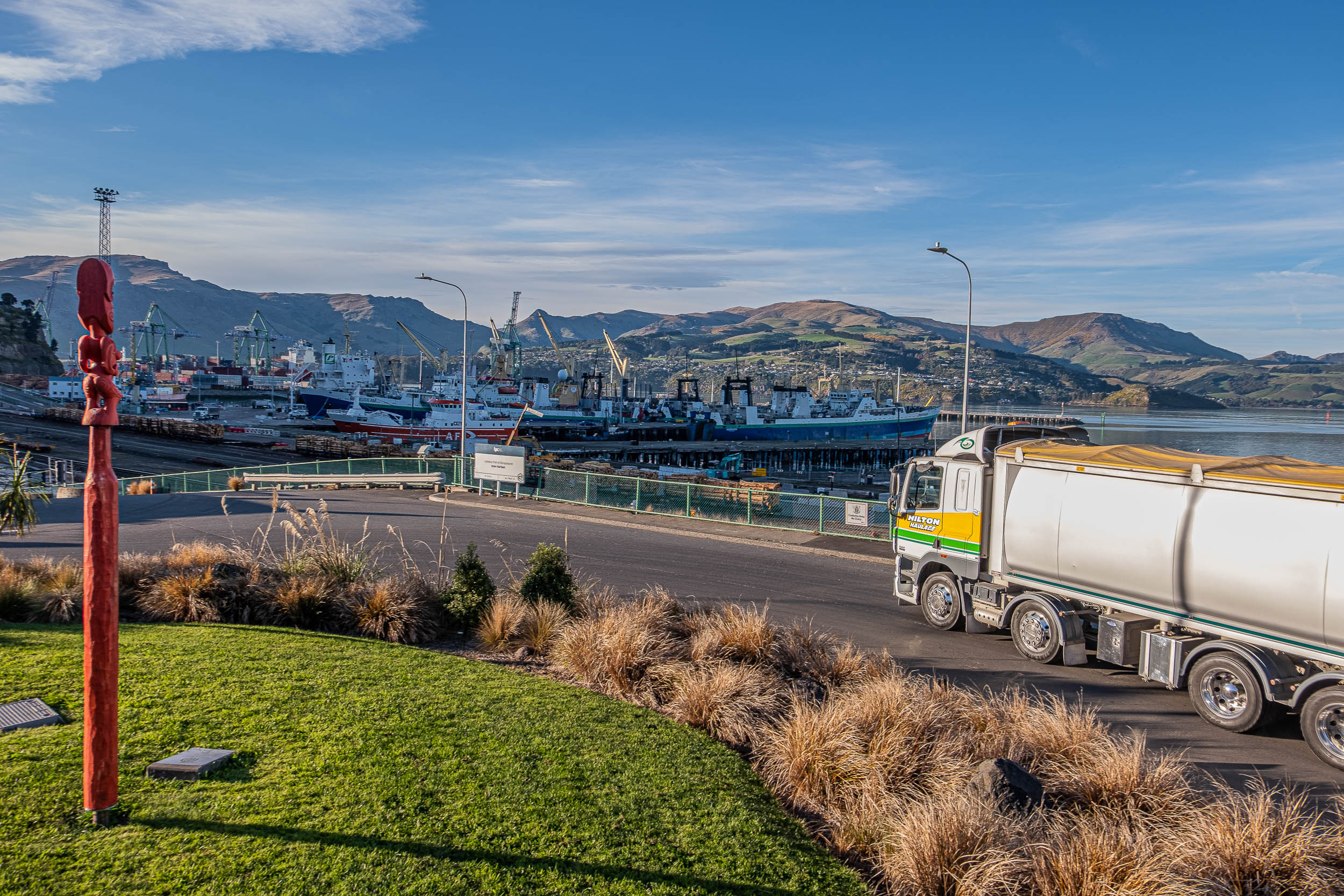 CONTAINER & CHILLED TRANSPORT
We are one of the largest container transporters for both import and export containers moving in excess of 35,000 TEU
We have modern remote control 20/40 foot swing lift equipment that enable containers to be handled efficiently and safely.
We connect to all South Island Ports and have rail connections to all New Zealand destinations.
Our units are capable of transporting heavy weight containers up to 33 tonnes, as well as out of gauge loads, flat racks and open top containers.
Dedicated container handling equipment.
We have a fleet of MPI certified, hard-side refrigerated units specialising in the transport of chilled and frozen dairy, meat, seafood and fruit.
CONTACT US TODAY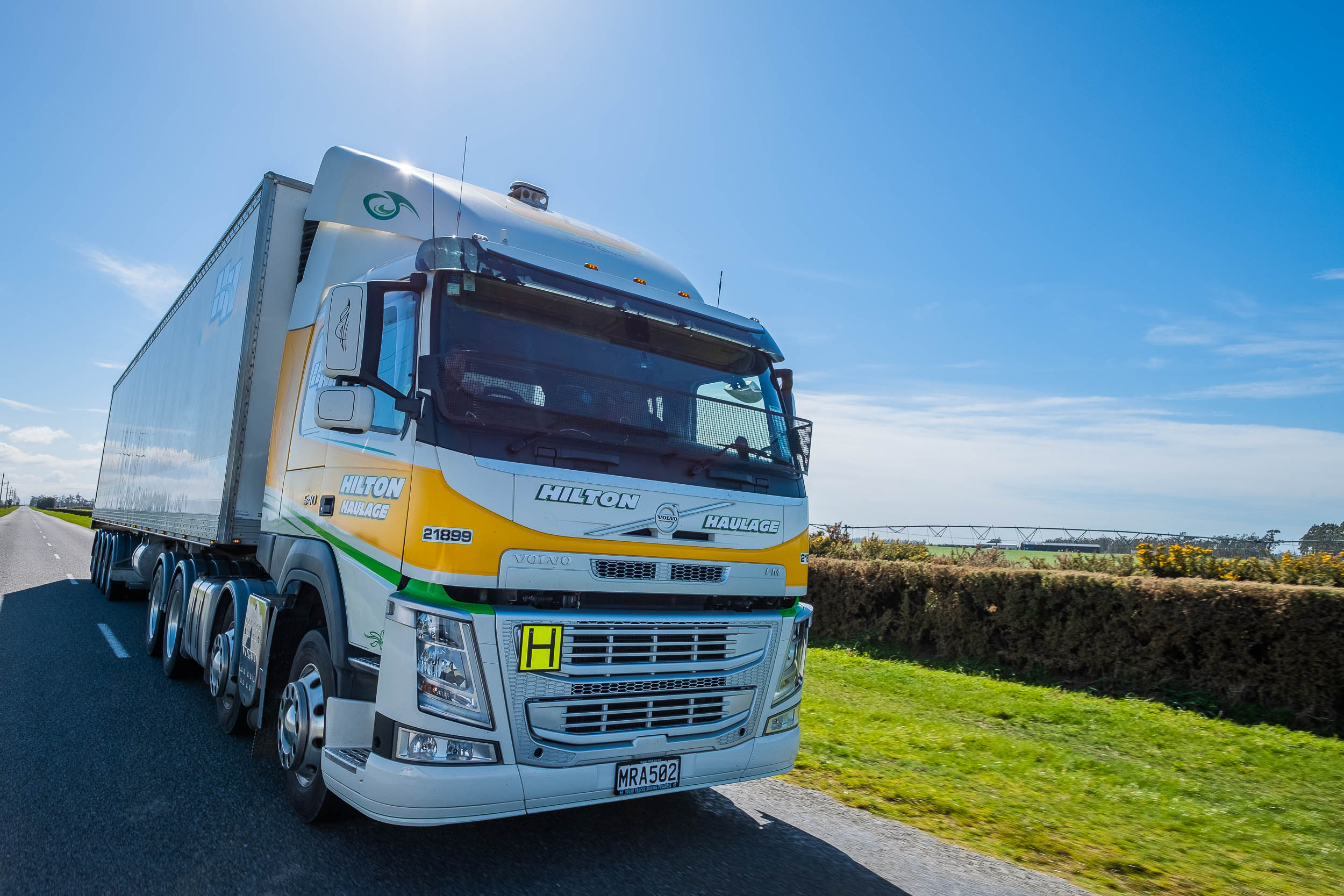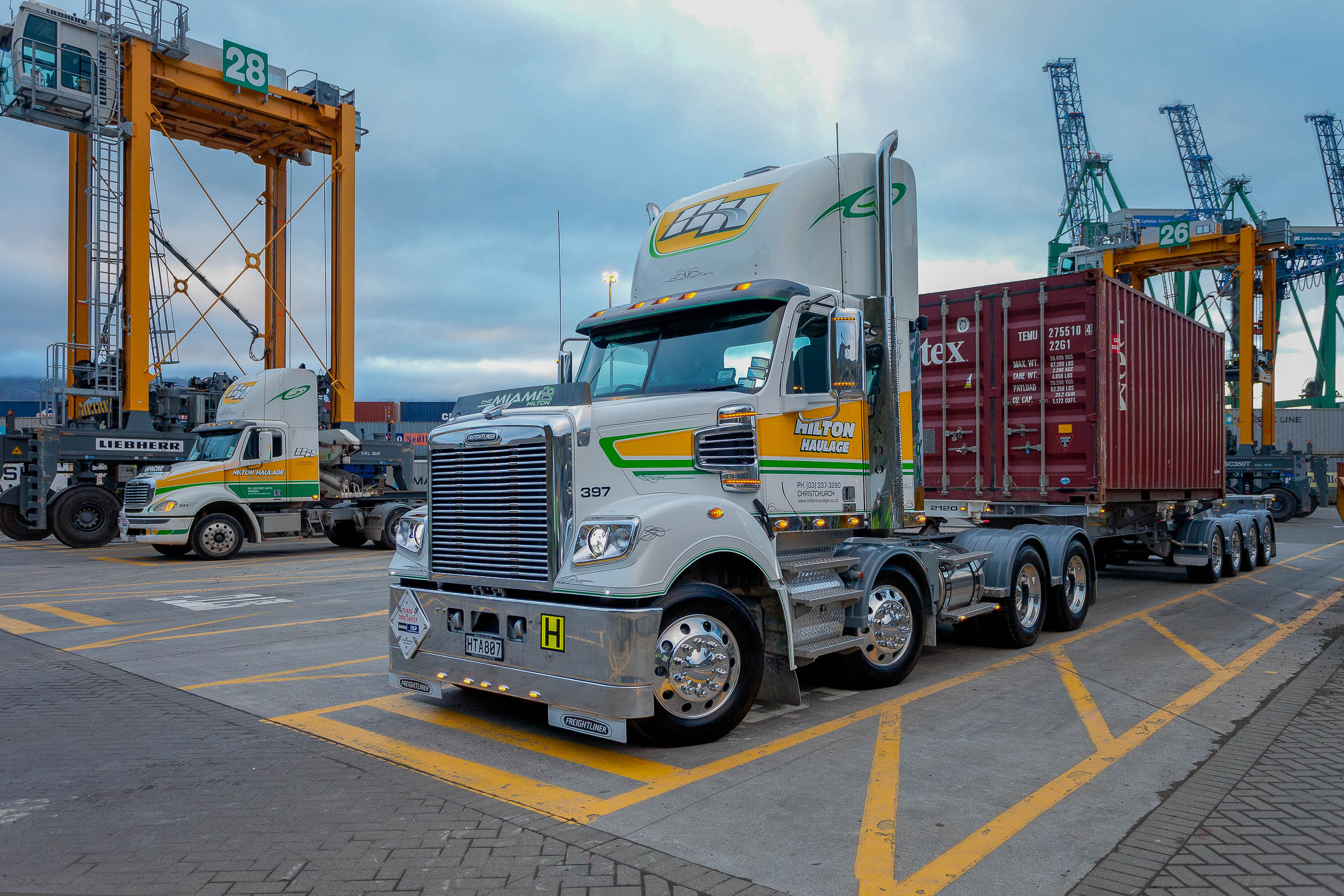 DAIRY TRANSPORT
We specialise in off-farm raw and specialty milk collection as well as inter-plant transfers throughout New Zealand
With over 14 years' experience providing services for both co-operative and independently owned dairy companies we are recognised as one of the most credible companies who collect milk off-farm in New Zealand. Operating New Zealand's largest independently owned fleet of food grade/dairy tankers, we have a highly experienced milk collection team who utilise our cutting edge fleet configuration and milk sampling technology to provide an efficient, cost-effective service to both the farmers who produce the milk and the companies we collect for.
Our tanker fleet are permitted to transport heavy loads which enables them to carry up to 58 tonne or 43,000 litre capacity.