WAREHOUSE STORAGE
We have a range of storage solutions for all types of general products.
3PL and 4PL warehousing options are available
Over 56,000 square metres of food-grade and dairy certified storage
Experienced and friendly staff to advise and support your supply chain movements
Best in breed technology for secure and efficient container packing and loading
Proudly supporting our rural communities
Direct link from the warehouse to ensure a smooth flow of imported and exported goods.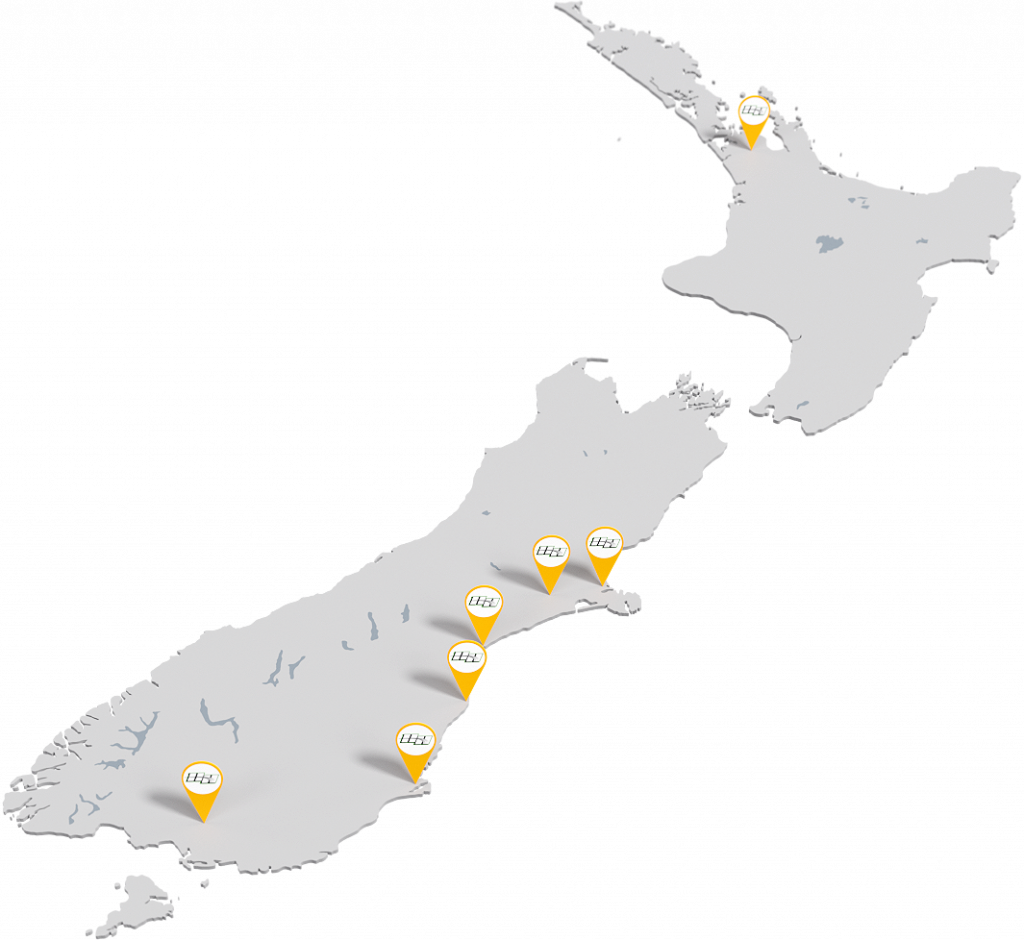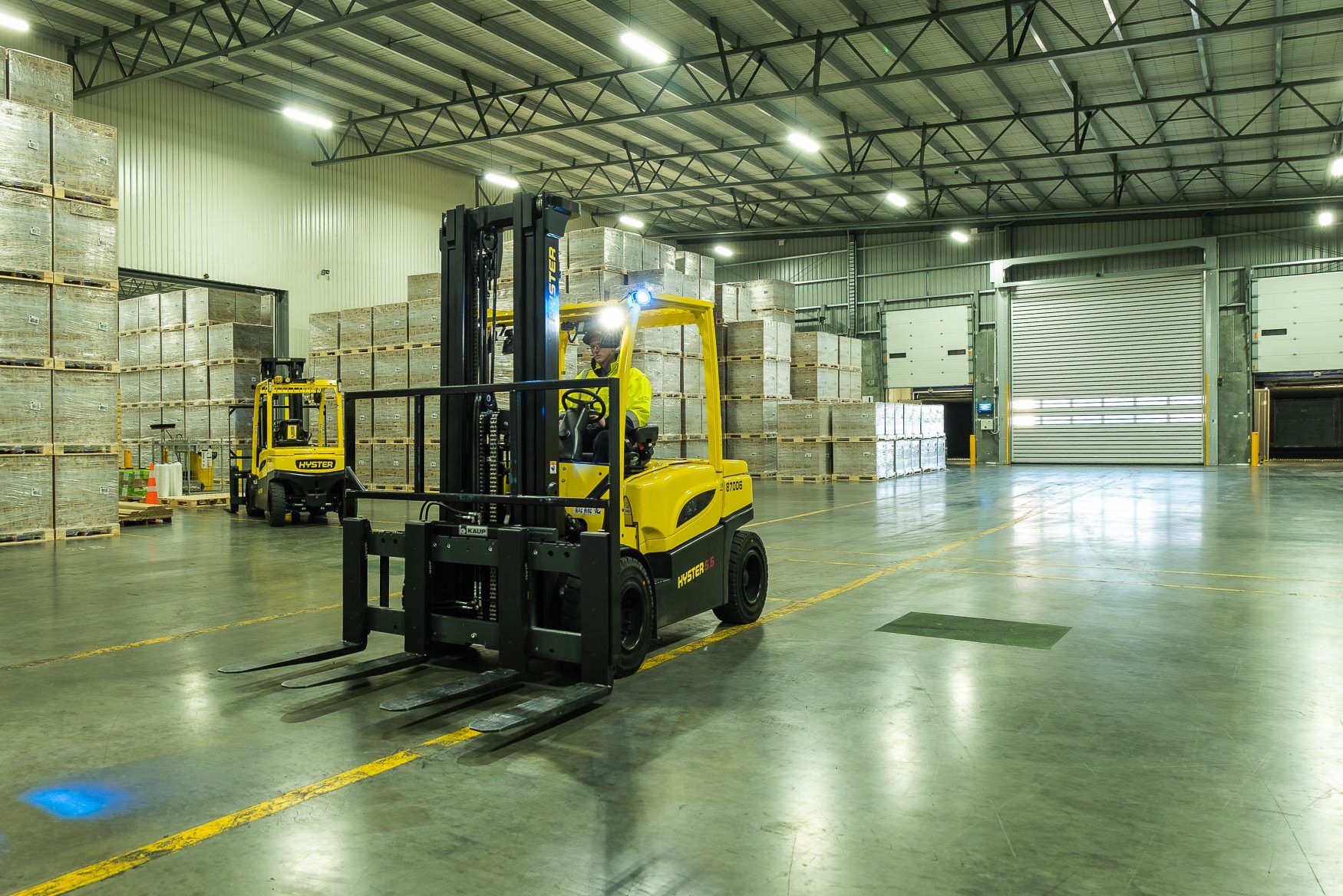 Dairy & Food Grade Products
We have over 14 years experience handling dairy products; finished goods, imported ingredients, local ingredients and packaging, both via containers and domestic movements.
With over 56,000 square metres of dairy and food grade certified storage available at strategic locations throughout New Zealand our customers have greater choice and flexibility.

We understand the ebb and flow of the dairy and food sector and have the volume to manage your requirements within our facilities.
Our ability to store compatible products means that we can offer storage solutions where you don't have to make long term commitments on large spaces.
We manage to the highest level of certification available.
CALL US TODAY
Bulk Agricultural Products
Proudly supporting our rural farming community for over 16 years.
Operating for multiple clients with fully integrated warehouse management systems. These stores are maintained to the highest standards and are audited and checked regularly to ensure all certification requirements are being met.
Our recent investment in a newly built warehouse in Timaru and Dunedin demonstrates our commitment to the region and local businesses.

We have the ability to store up to 100,000 tonnes of product in our bulk stores giving our customers security and flexibility.
CALL US TODAY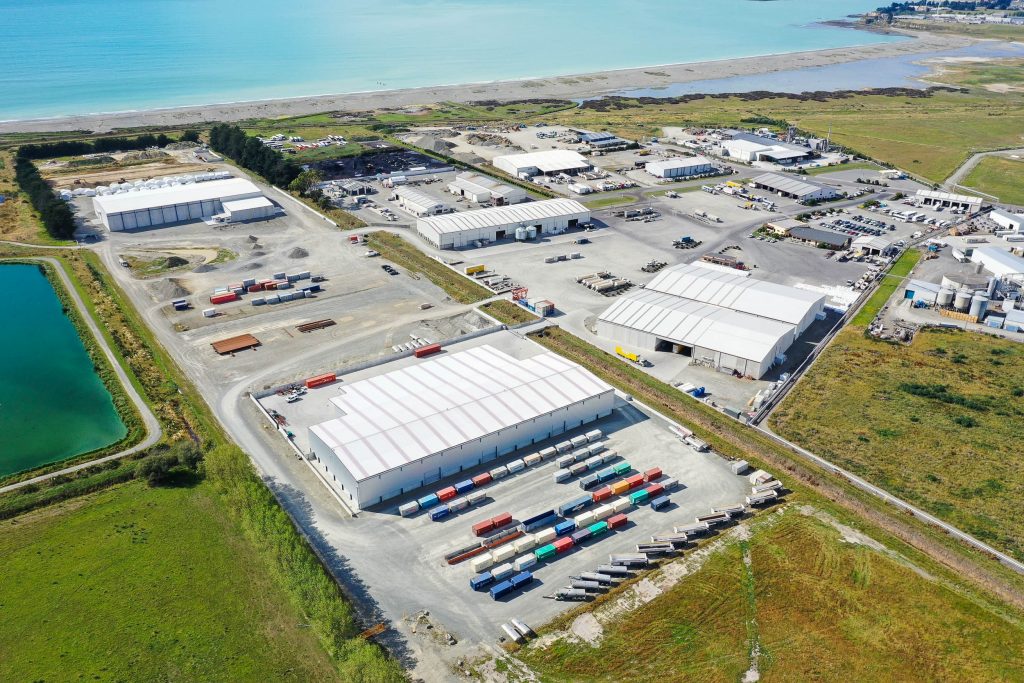 General Products
We have a range of storage solutions for all types of general products including; packaging, raw materials, building materials, parts, machinery, coal and biomass. Storage options range from yard-based outdoor storage through to highly secure watertight spaces, coolstores and ambient temperature solutions.
CALL US TODAY