We aspire to be New Zealand's most trusted logistics provider
Over the years we have experienced continuous and sustainable growth due to a constant focus on our core philosophies. We have a commitment to partnering with our clients in on-going, mutually beneficial relationships.
We attract and retain the very best staff, and we ensure our tools, resources and systems constantly adapt and develop to meet the ever-evolving needs of our clients.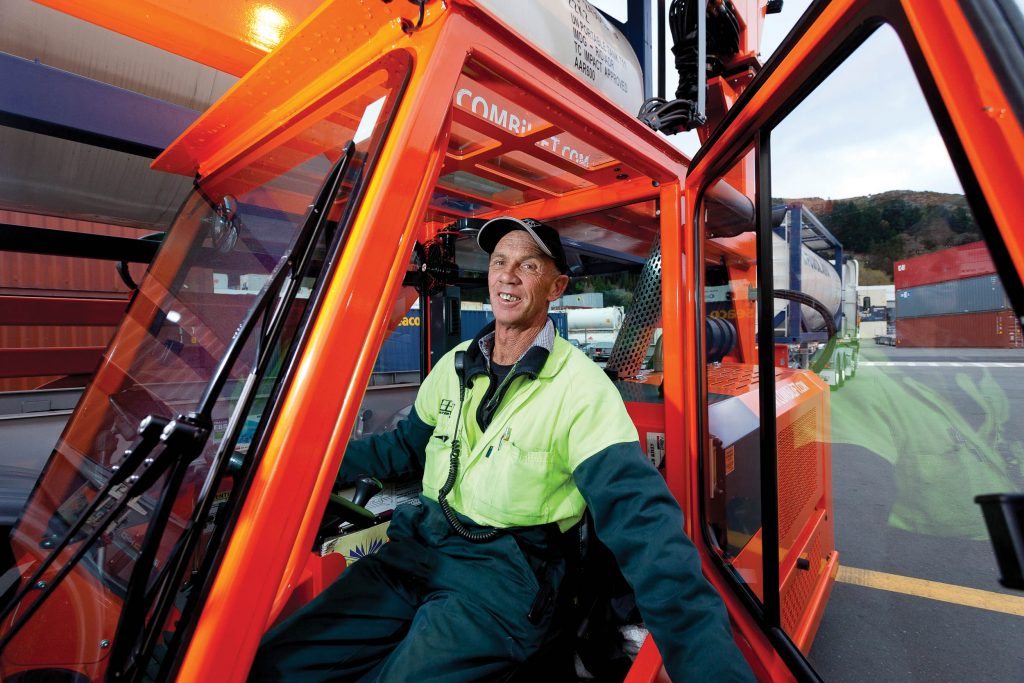 OUR VALUES
Our core values of People, Safety, Customer and Future are the fabric of our culture and guide us in making decisions.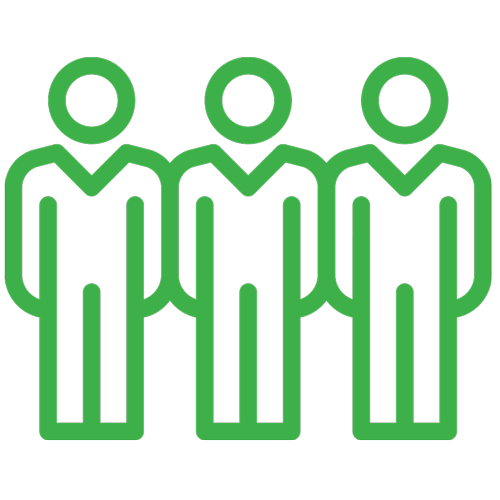 People Safety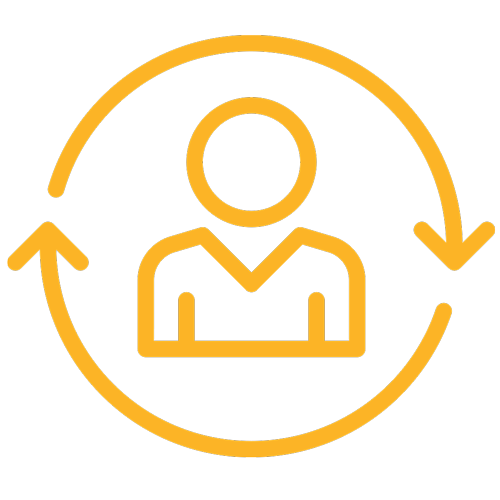 Customer Future
Looking down the road ahead.
HEALTH & SAFETY
"Safe work, Safe home" is a core value and is at the heart of everything we do.
We work with our customers to understand the risk profile involved with the work undertaken and put into place the appropriate controls.
There is a strong commitment from the leadership team to ensure a strong safety culture. Sharing responsibility for health and safety between leaders and employees is a key part of each operation.
Putting our company wide motto 'Safe Work, Safe Home' into practice, we've made safety part of everything we do to ensure that our drivers and vehicles are road fit. The commitment was recently acknowledged with a highly commended award in the Driver Safety category of the Australasian Fleet Champions Award 2022.
QUALITY AND COMPLIANCE
Our experienced and friendly compliance team are on hand to advise and support your supply chain movements.
Our Compliance team are qualified and experienced in quality assurance. We pride ourselves in the ability to operate at the highest level of certification available and work with our clients to achieve their supply chain goals. Some of our certifications include;
China and EU listed
full MPI approved wash facilities
including ATF, ELF, VDF, SES, Exporter (HHL01) accreditations.